Children with autism and the problem of interrupting
Children with autism spectrum disorder often struggle to understand how to interrupt other people in a tactful manner. Children with ASD's may have strong interests they feel compelled to share.  They may find it very hard to interpret the social cues that indicate that another person might be occupied, preoccupied, or social engaged with another person.
Children on the autism spectrum do often have a good grasp of how computers work.  When we are helping children to develop insight and social skills associated with interrupting, it is really helpful to use a certain computer-based metaphor – buffering.
Download the free PowerPoint on Buffering and Interrupting by clicking on the

red

link right here:
Below are some images selected from this PowerPoint.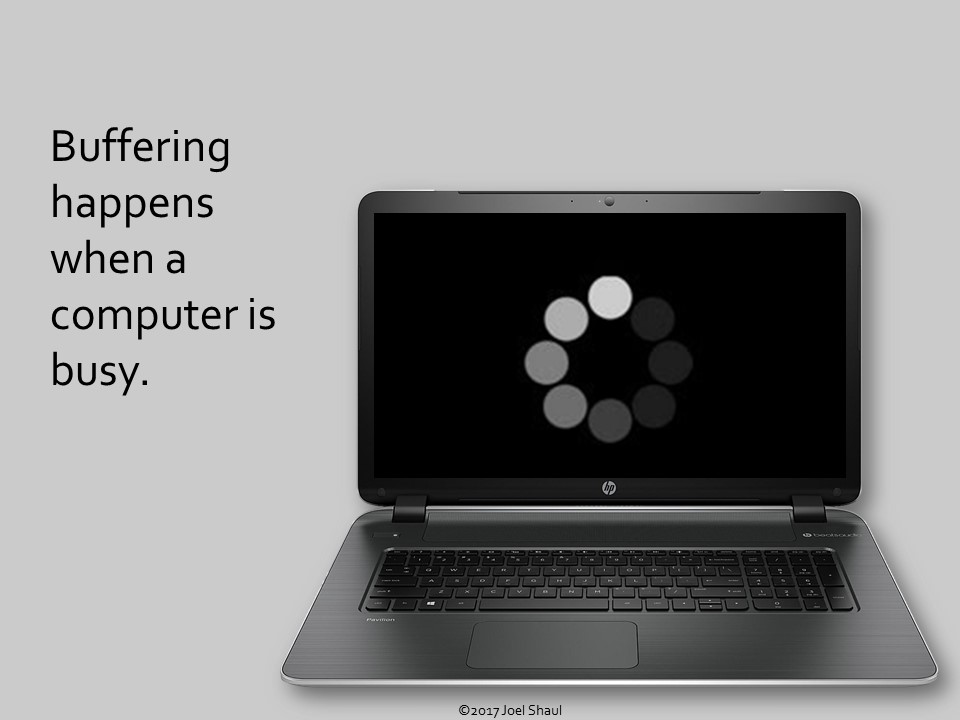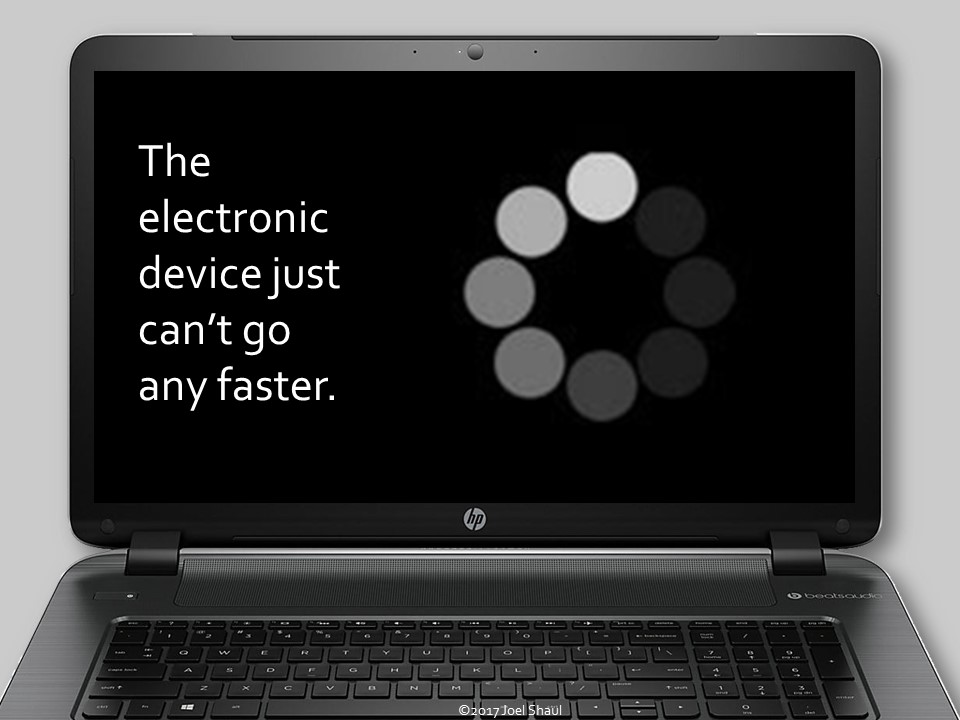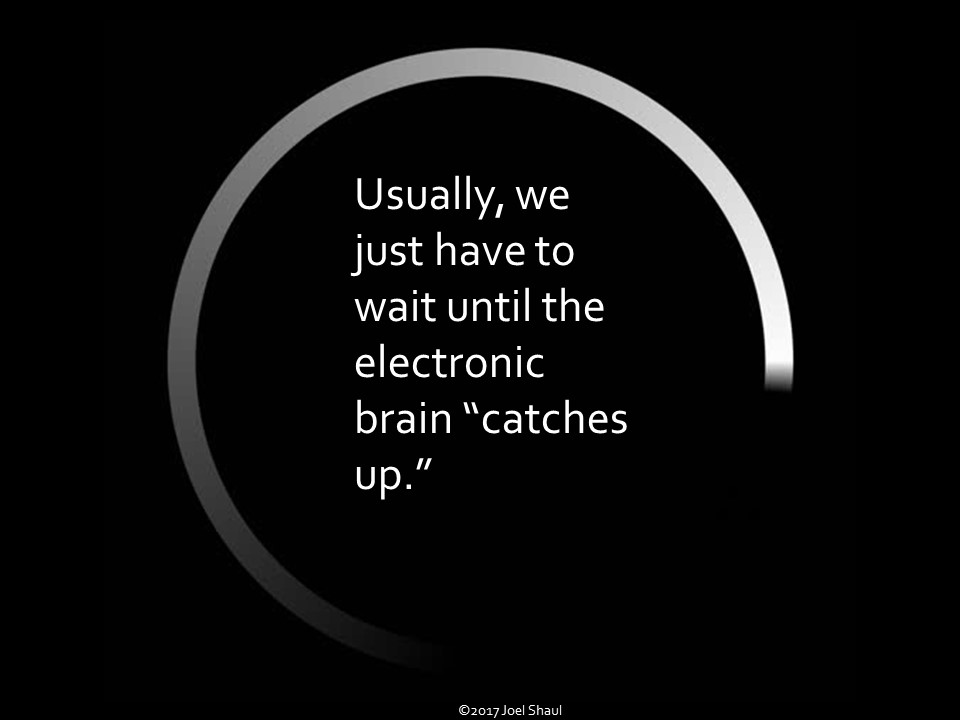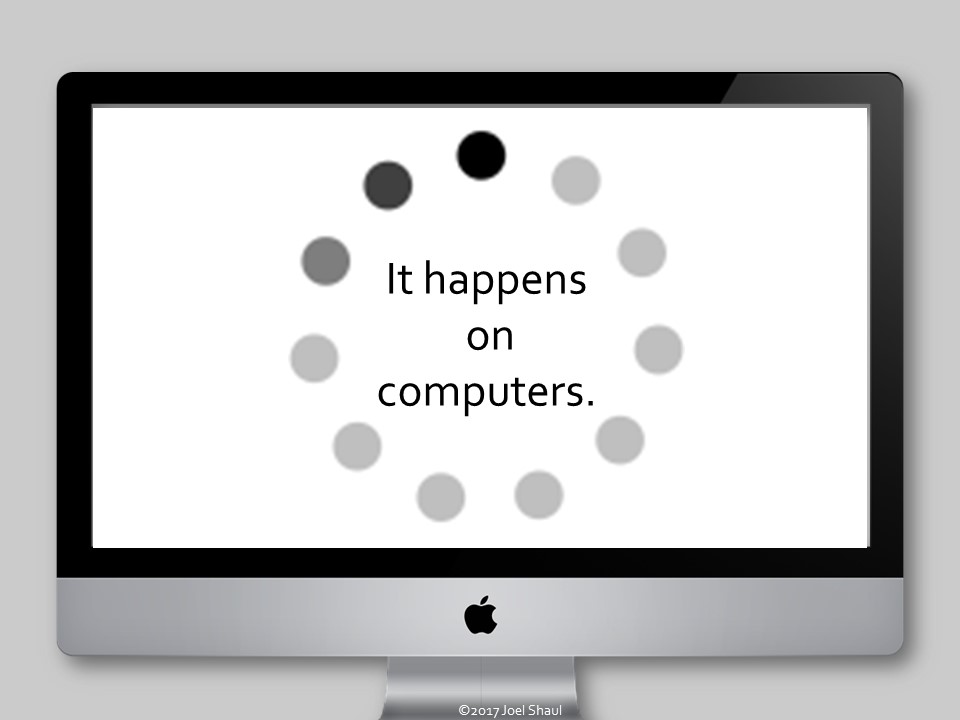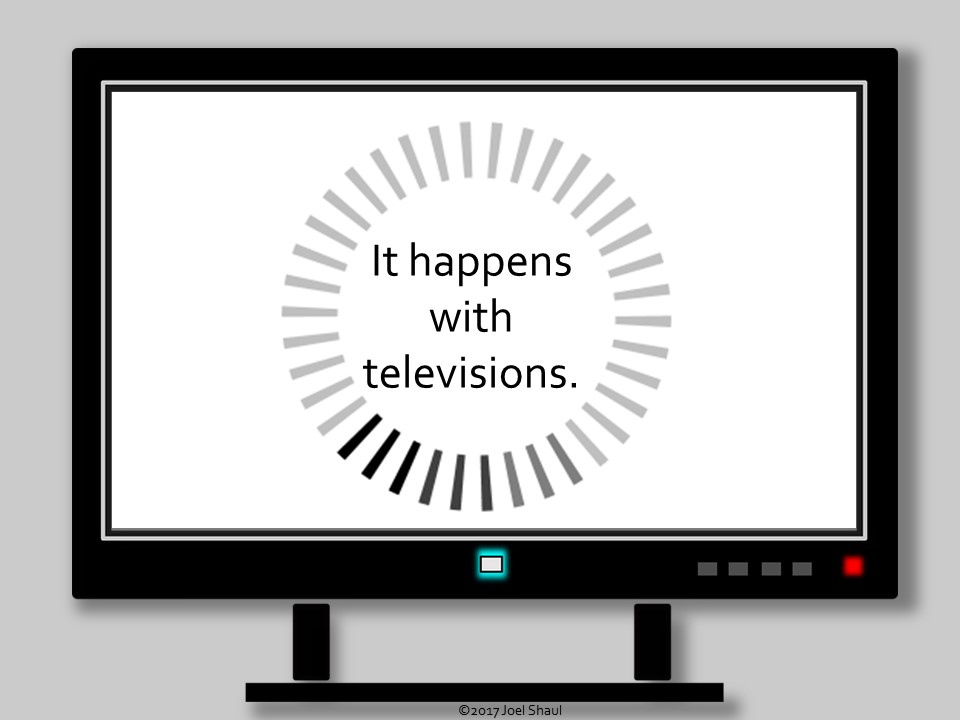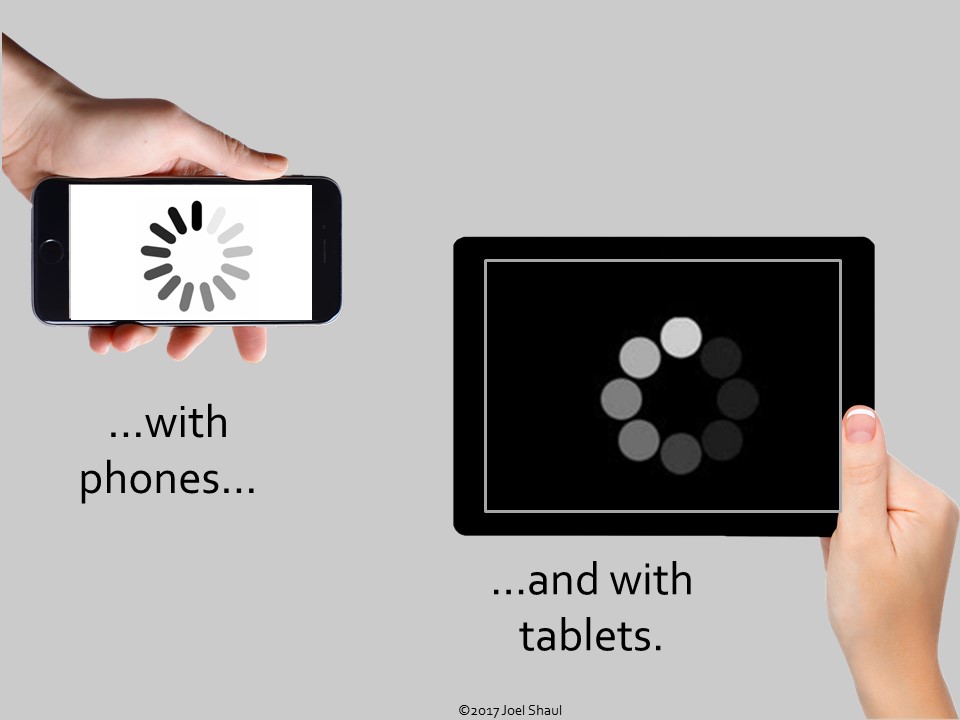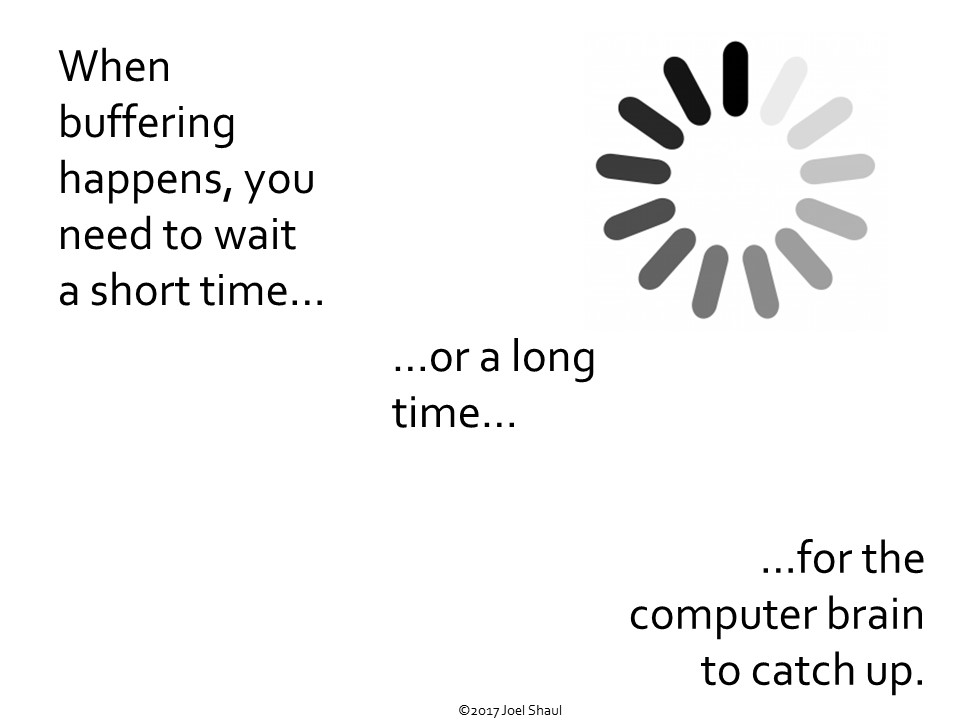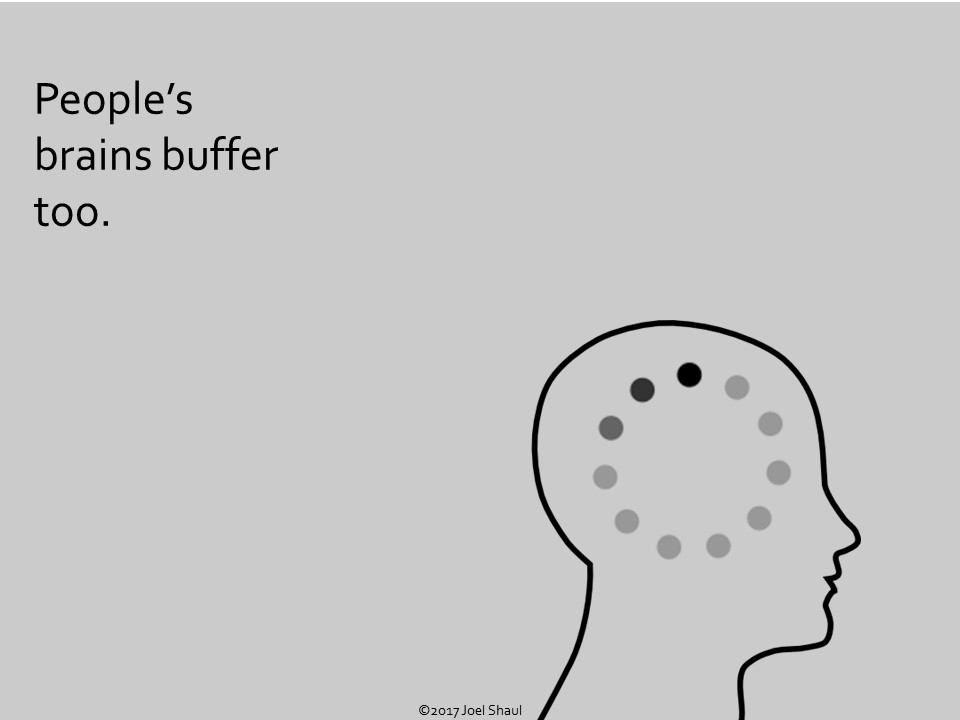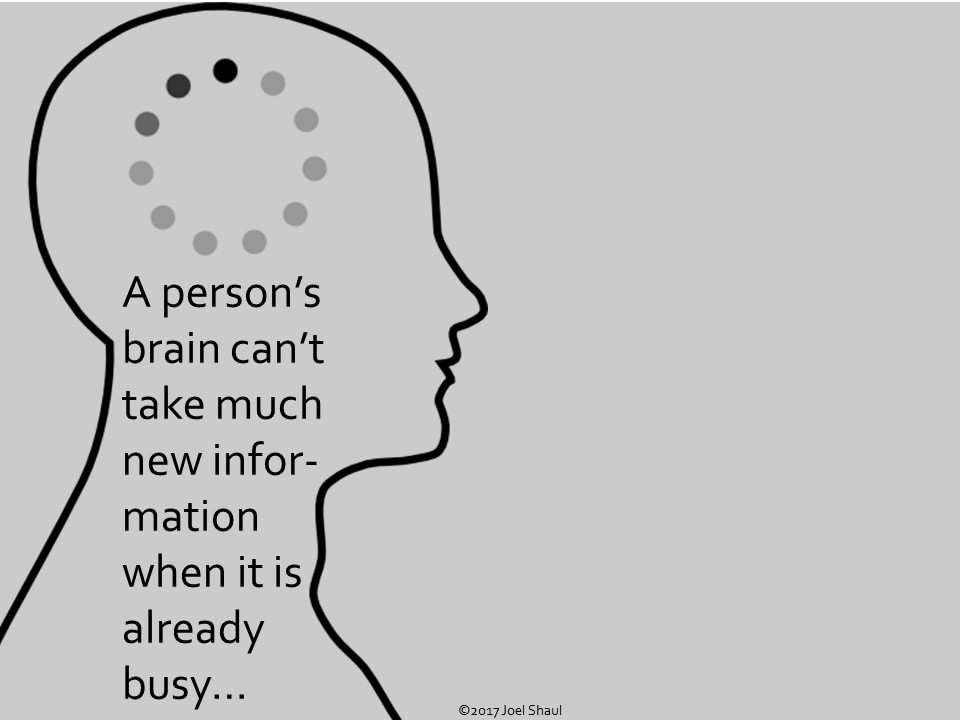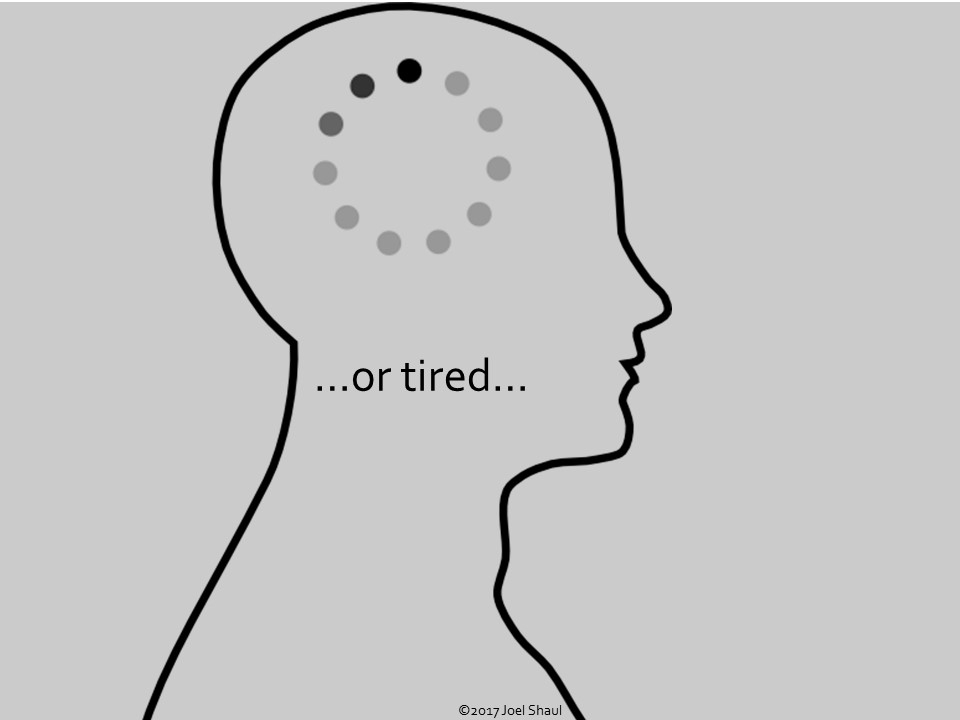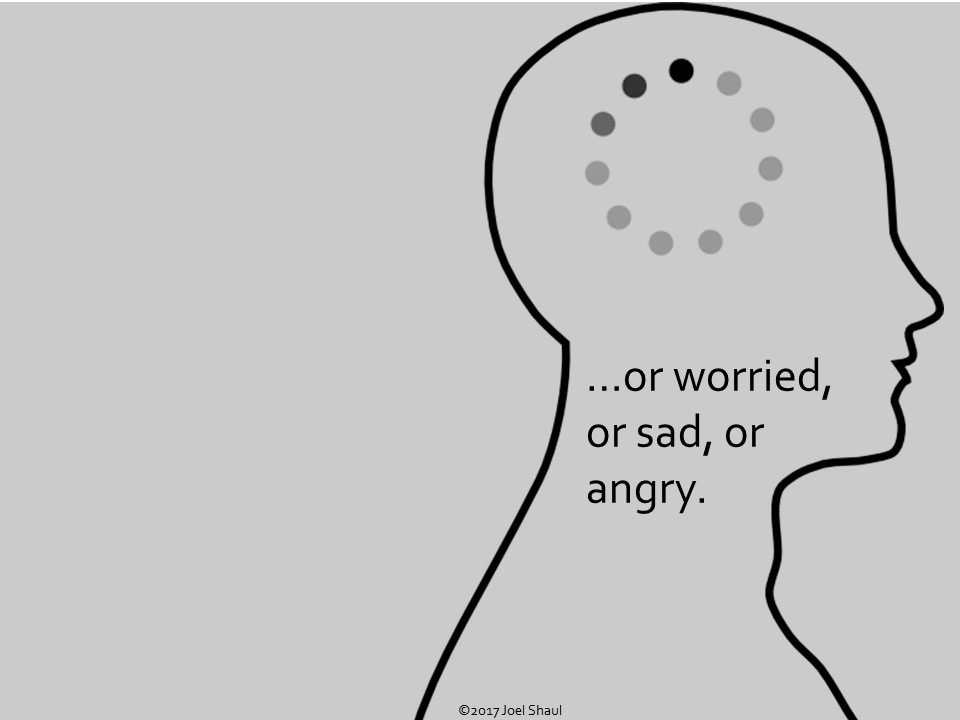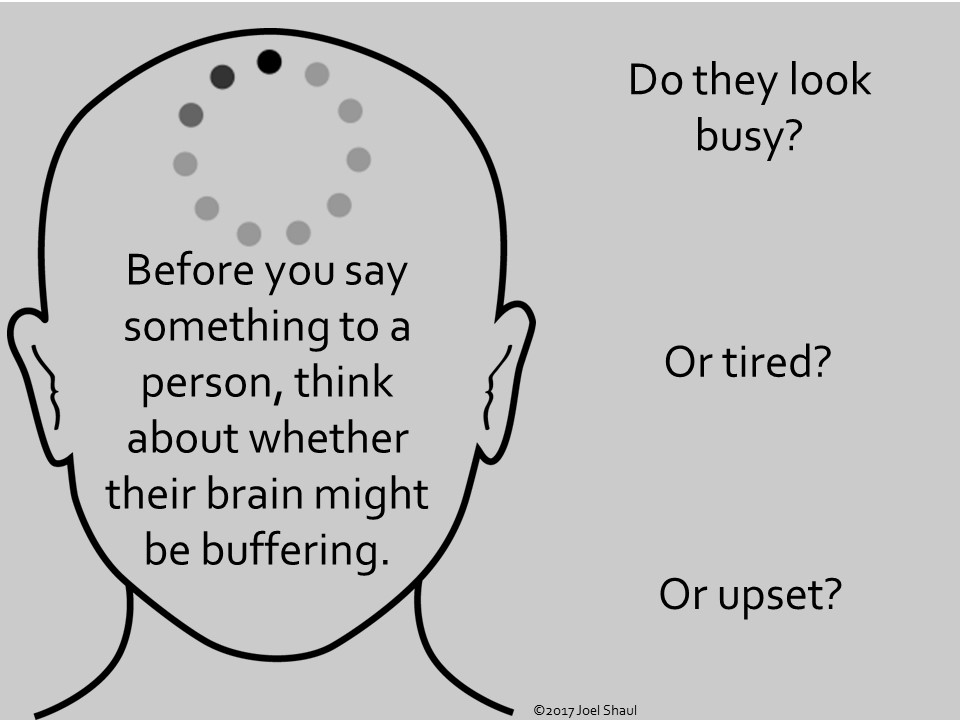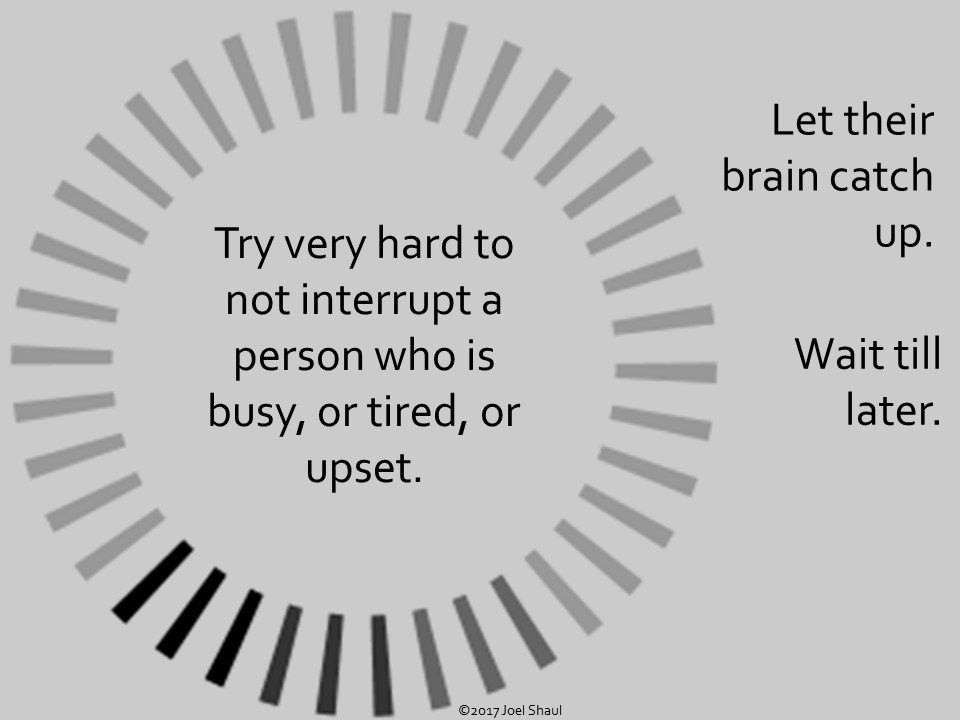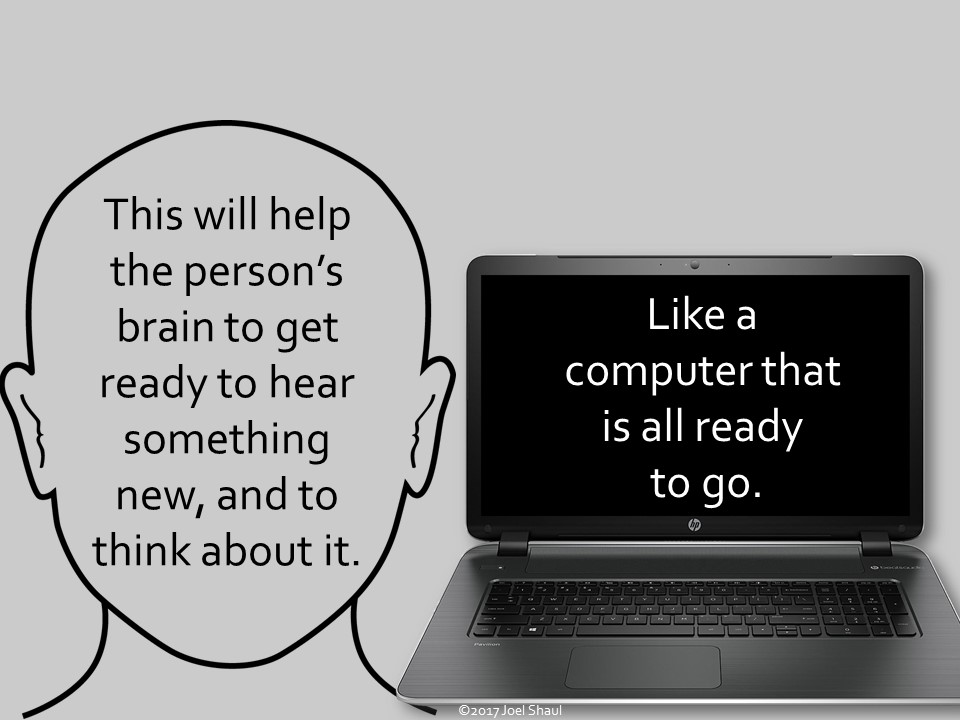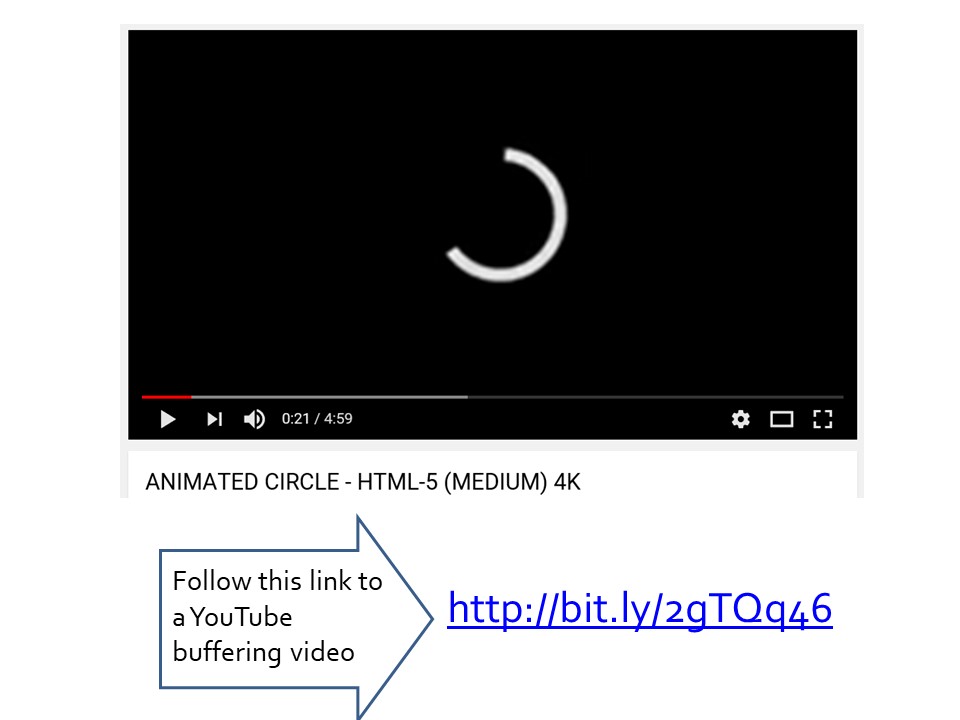 I hope you find this a useful tool in your work.
Joel Shaul