Conversation Social Skills Lessons for Children
with Asperger's Syndrome and other Autism Spectrum Disorders
  Published by Jessica Kingsley Publishers in two English editions –
US & UK, and a French edition.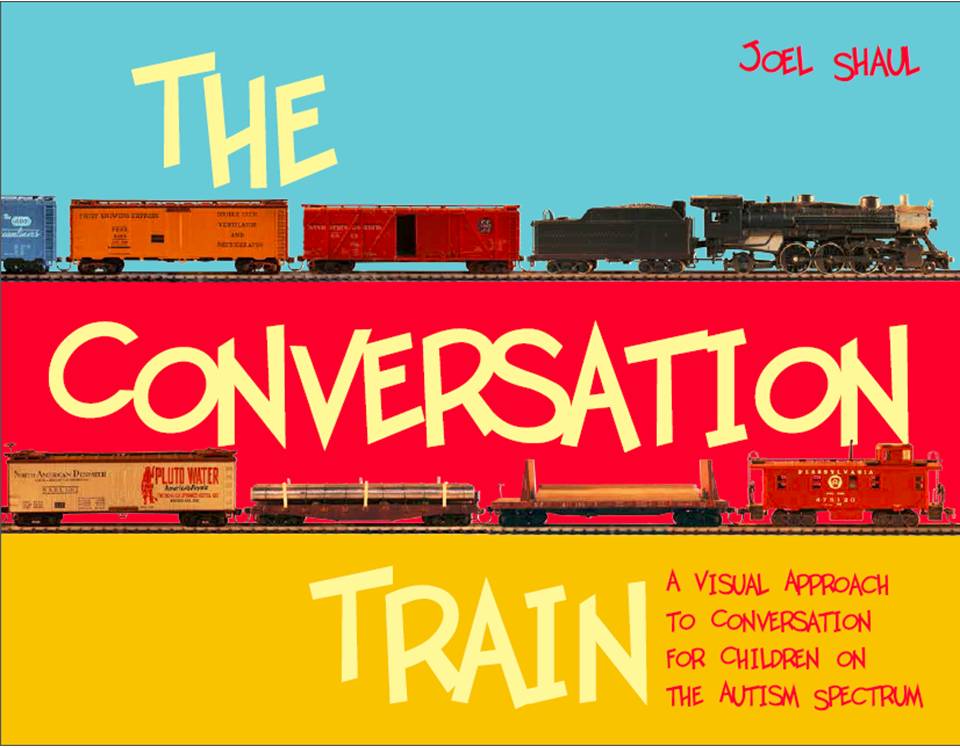 Click HERE to link with Jessica Kingsley Publishers to learn more about The Conversation Train.
Click

HERE

for the UK edition of The Conversation Train.
"This book is a vital tool for anyone teaching conversation skills!  The Conversation Train is packed with engaging train imagery connecting the aspects of conversation with trains in a tangible way.  It explores advanced conversation issues such as a 'derailed' conversation, or expanding interactions by 'making the train longer.'  This interactive format capitalizes on the natural appeal of trains, offering specific teaching cues to support positive peer interactions.  A must-have for any elementary teacher or parent."
~Jill D. Kuzma, M.A., CCC-SLP, Speech-Language Pathologist and Social Skill Teacher, Minneapolis, MN
Here are more quotes from reviews of The Conversation Train Book. 
*

Click on the quote to connect with the actual review at its web source *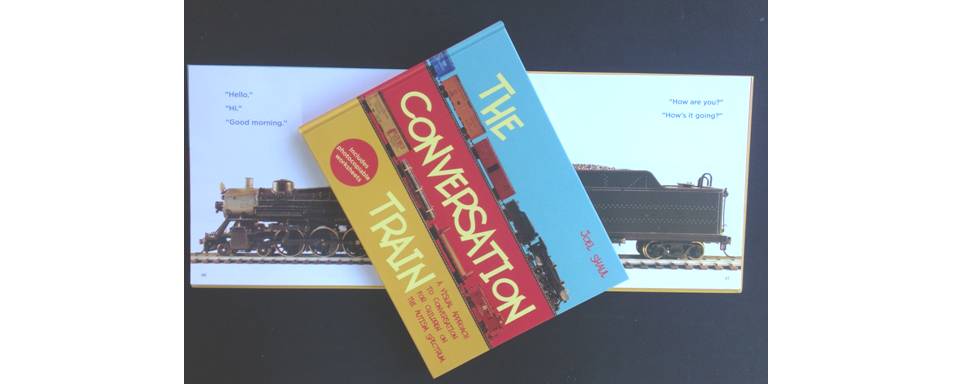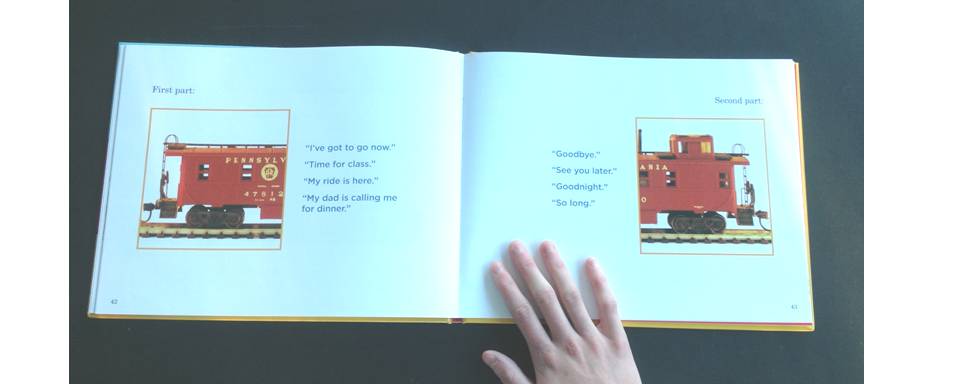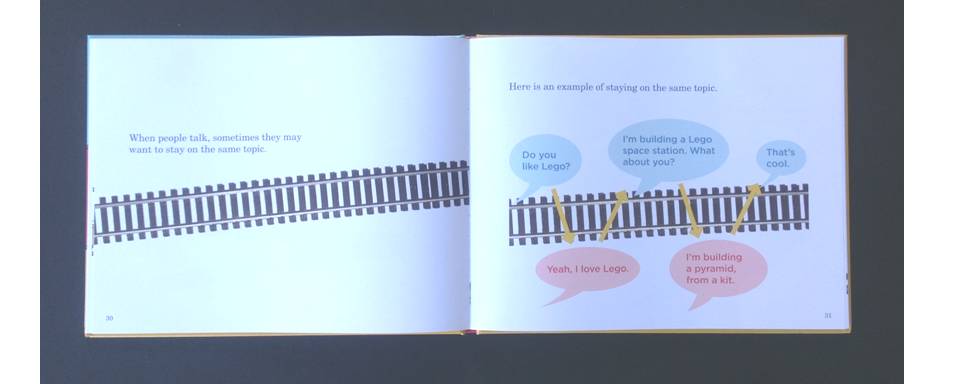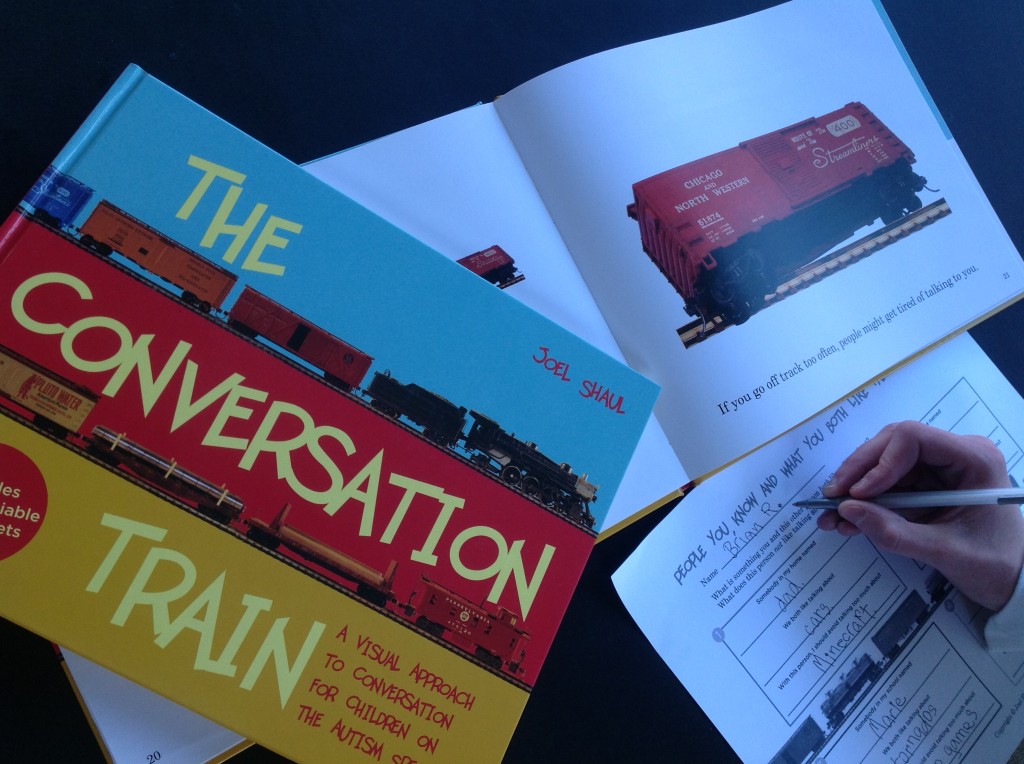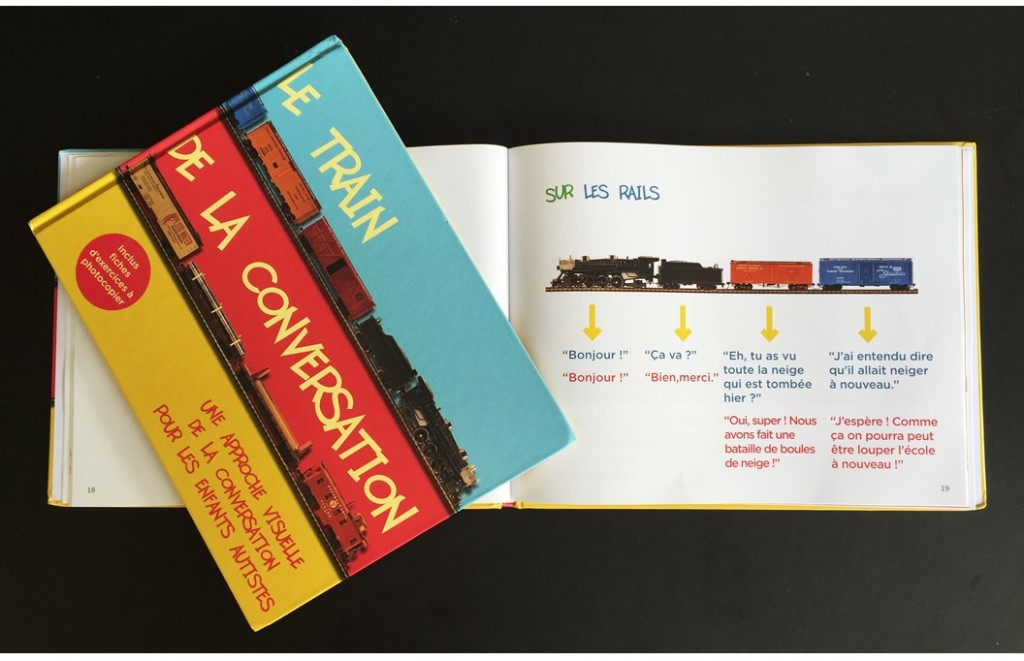 Le Train de la Conversation (French Edition) is published by Autisme Diffusion, France.


.