The Conversation Train
Conversation Social Skills Lessons for Children with Asperger's Syndrome and other Autism Spectrum Disorders
The Conversation Train Book uses simple language and color photos of trains to raise awareness of essential elements of social language such as beginning, middle, end, "on track" and "off track." It is published in two editions: US and UK.
Click

HERE

to go to the Jessica Kingsley website.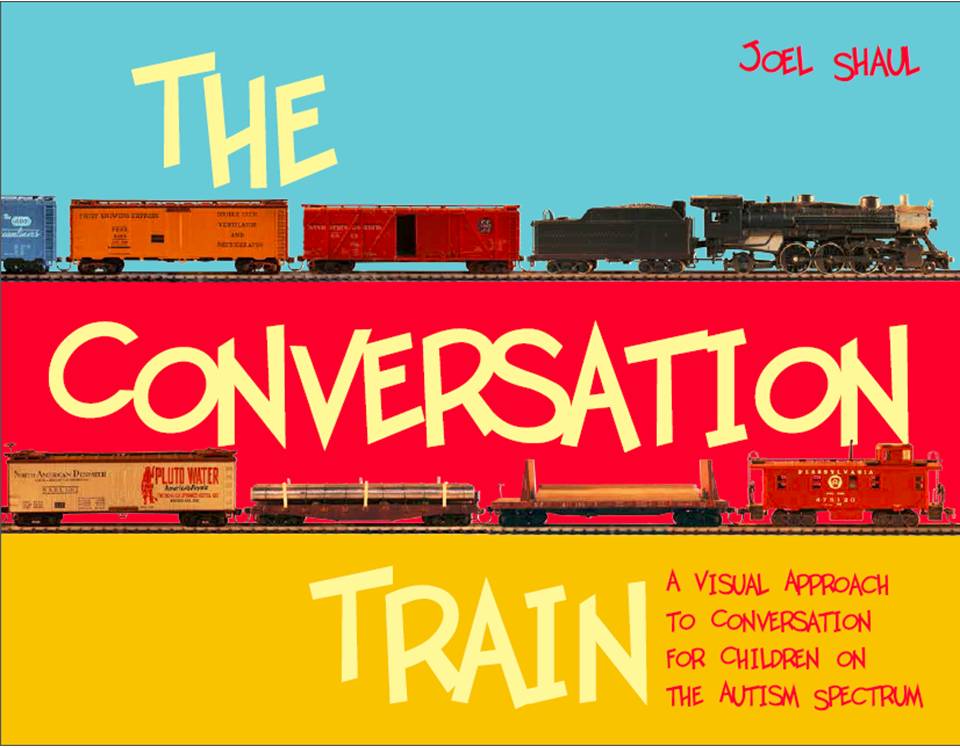 The Green Zone Conversation Book

-
Finding Common Ground for Children on the Autism Spectrum
   Click

HERE

to see the book on the Jessica Kingsley site.
Our Brains Are Like Computers!
Exploring Social Skills and Social Cause and Effect with Children on the Autism Spectrum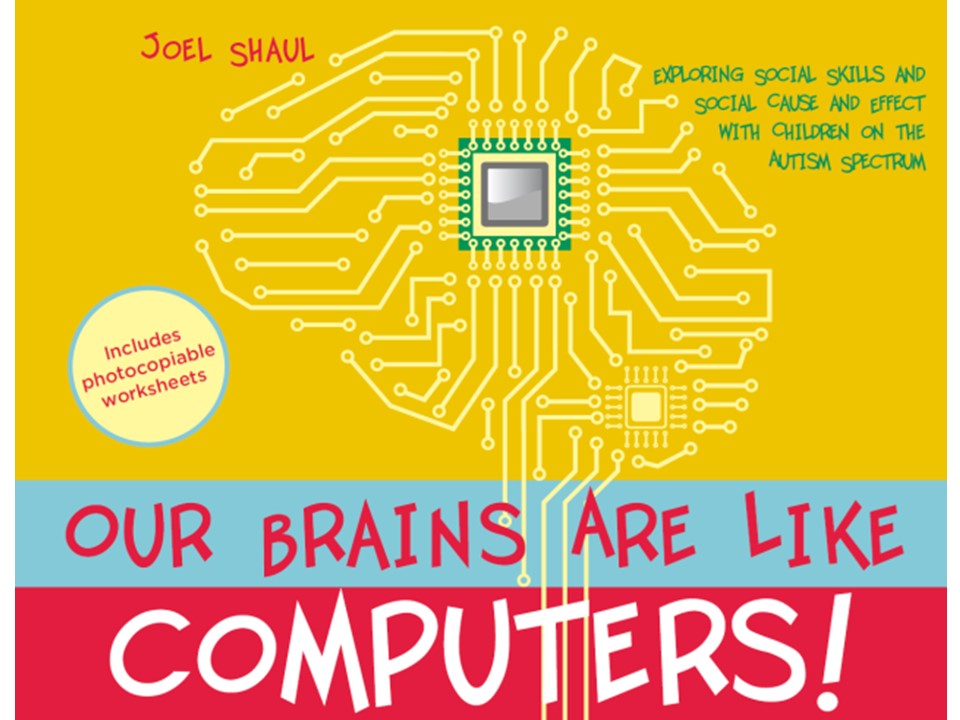 Click HERE to learn more about this book.

The World of Ryuu*
Using a fantasy world of dragons to build social skills in humans.
Ryuu – The Game® is a collection of teaching aids based on a fantasy world of dragons. Ryuu World activities teach social and emotional skills to children and teens with autism, Asperger Syndrome, and other autism spectrum disorders. Ryuu is a set of non-competitive and therapeutic games that teach communication skills by combining fantasy worlds, card collecting, and role play to make learning fun and meaningful.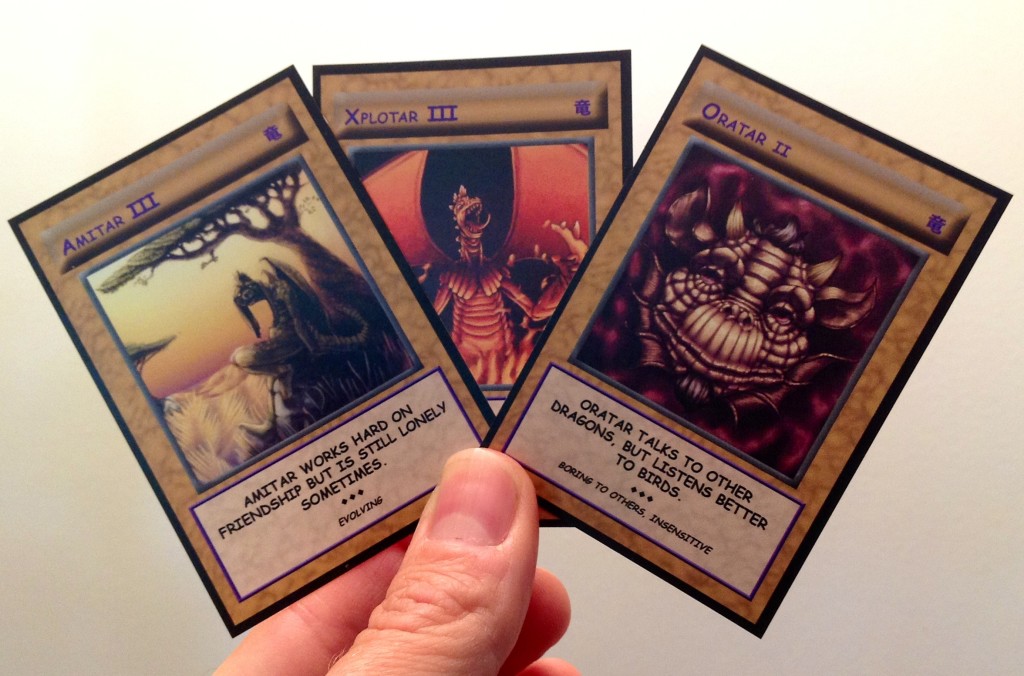 Shown above: Three of the 62 cards in the Ryuu deck.