Many young people with ASD seem to learn much more, and remember longer, when information is presented to them with a strong visual component.  It is particularly useful to use appealing visuals when we are helping them to learn facts about other children in a group setting.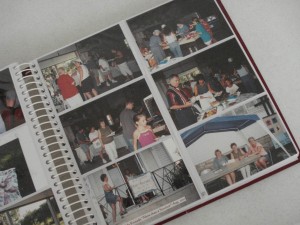 Often, when children with ASD learn people's  names and other information in rapid,  face-to-face encounters with other children, the new information seems to rush at them too fast,  with too many spoken words, at a time when their ability to learn might be diminished by social anxiety.
Having kids with ASD look at each other's photo albums really helps them to learn and remember more about their peers.
Have kids bring in a photo album from home.  A small collection of photos or copies of photos works well too.  Start by showing them the right way to display pictures for other people to see. The children may need close supervision with orienting the photos so that others can see them.  Additionally, you will need to provide guidance on how much time to spend on their presentation, how to look up from the photos to gauge the interest of others, and how to respond to other people's comments and questions.
Try making a social skills game out of it.  After a few kids have shown their pictures, create a "quiz show" where participants have to answer questions about their peers'  families, pets, vacations, and so forth.  Keep score, or award token prizes for learning and remembering facts about others.
Joel Shaul, LCSW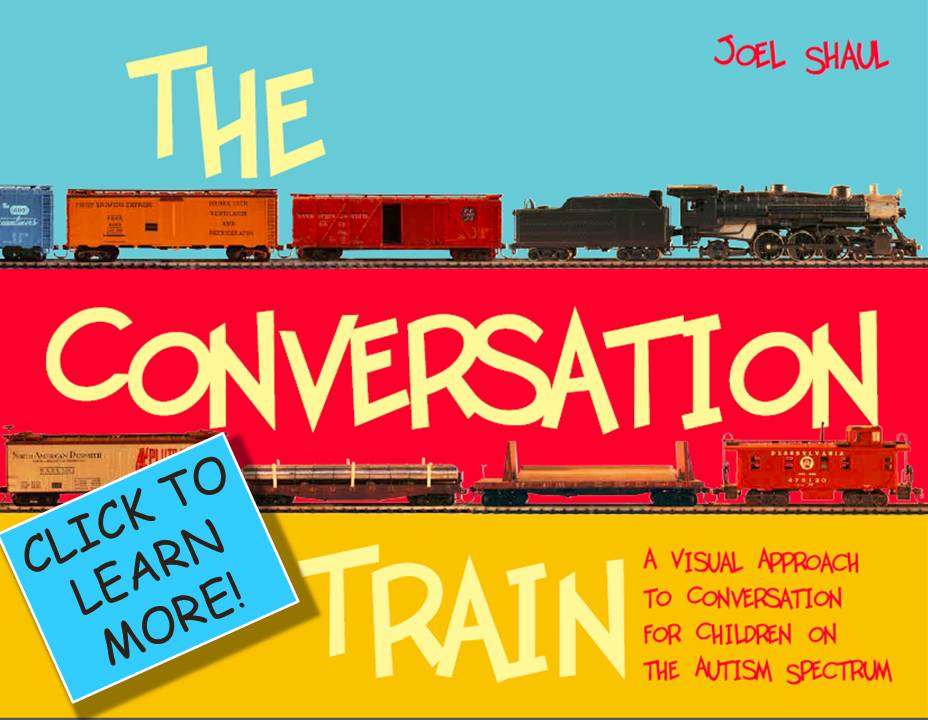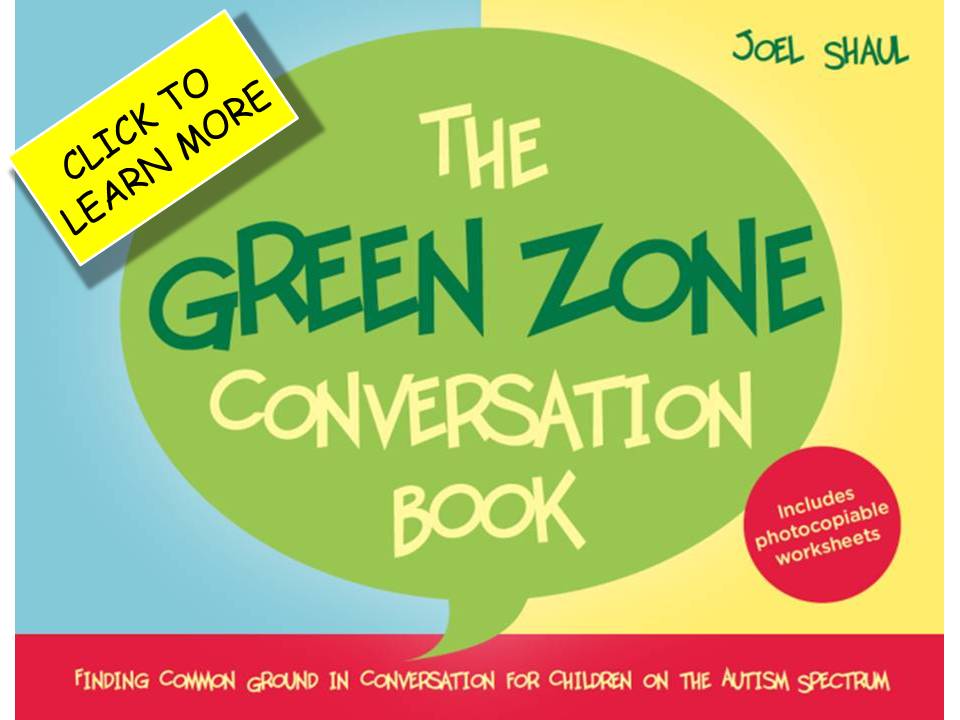 JO HINDOWA