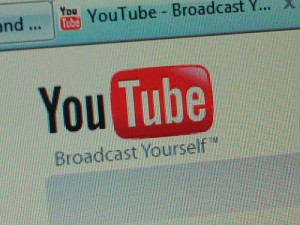 It is fascinating, fun, and educational to view Youtube videos made by people with autism.  The videos are also really useful to use for helping young people with ASD to learn about themselves.  Additionally, they are helpful when you are trying to help friends, colleagues and relatives to get more insight into autism.  Here are a few of my favorites.  I hope you enjoy them.
A few years ago, I began viewing videos made by a teen with Asperger's named Alex Olinkiewicz.  In his most popular video (1.3 million views) "In My Mind," http://bit.ly/yt7nfm he describes, right into his webcam without a script, some self-observations about his condition.
Arman Khodaei, a man with Asperger's in his late 20′s, has made dozens of advice videos.  One of my favorites is this one, about dating: http://www.youtube.com/watch?v=cJNBcM01glY
Biomation: Several teens with Aspeger's made the animation for this award-winning, edgy series of very short videos in which various teen with Asperger's provide the voice-overs and describe their experiences: http://www.youtube.com/watch?v=ePlX0zUZktU
Zachary: An interview with an 11-year-old boy with Asperger's:  http://www.youtube.com/watch?v=z8_Oi9UsgOI
There are many more great ones out there on the web.  If you have any favorites, please let me know.
Joel Shaul, LCSW