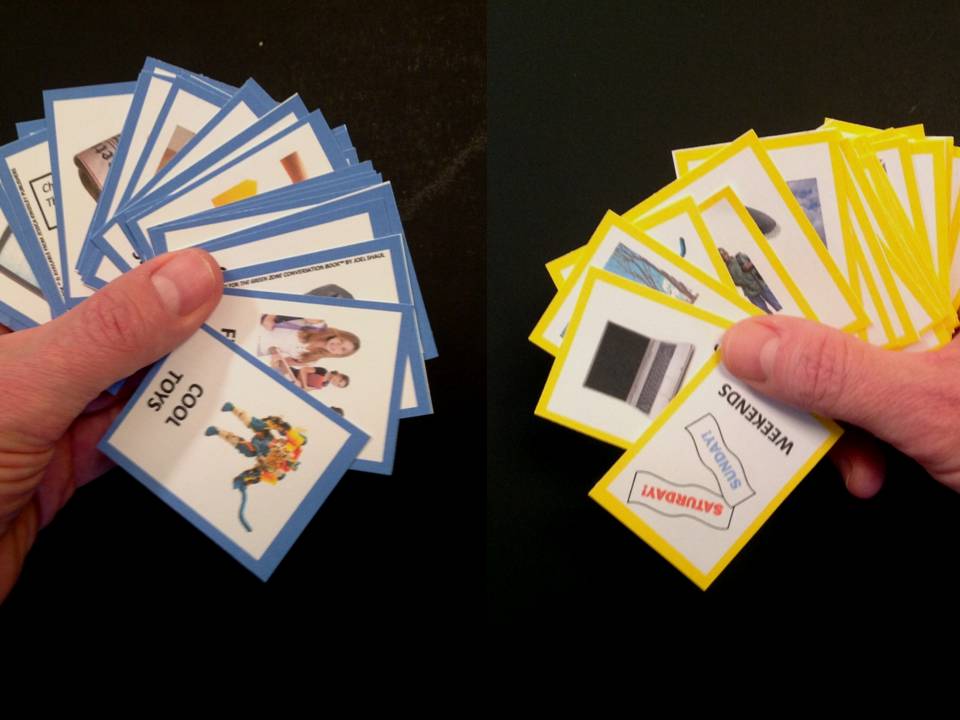 Green Zone Picture Card Social Skills Game – a free download
Children on the autism spectrum often struggle to discern the interests of other people and to take these interests into account in conversation.  This social skills game employs a powerful, picture-based strategy I would like you to try out.  I would then encourage you to go on to fully explore this fun, visual method in my illustrated children's book, The Green Zone Conversation Book, published by Jessica Kingsley Publishers.
To download the activity, click on the red link below.
I wish you success in your social skills work with children on the autism spectrum.
Joel Shaul, LCSW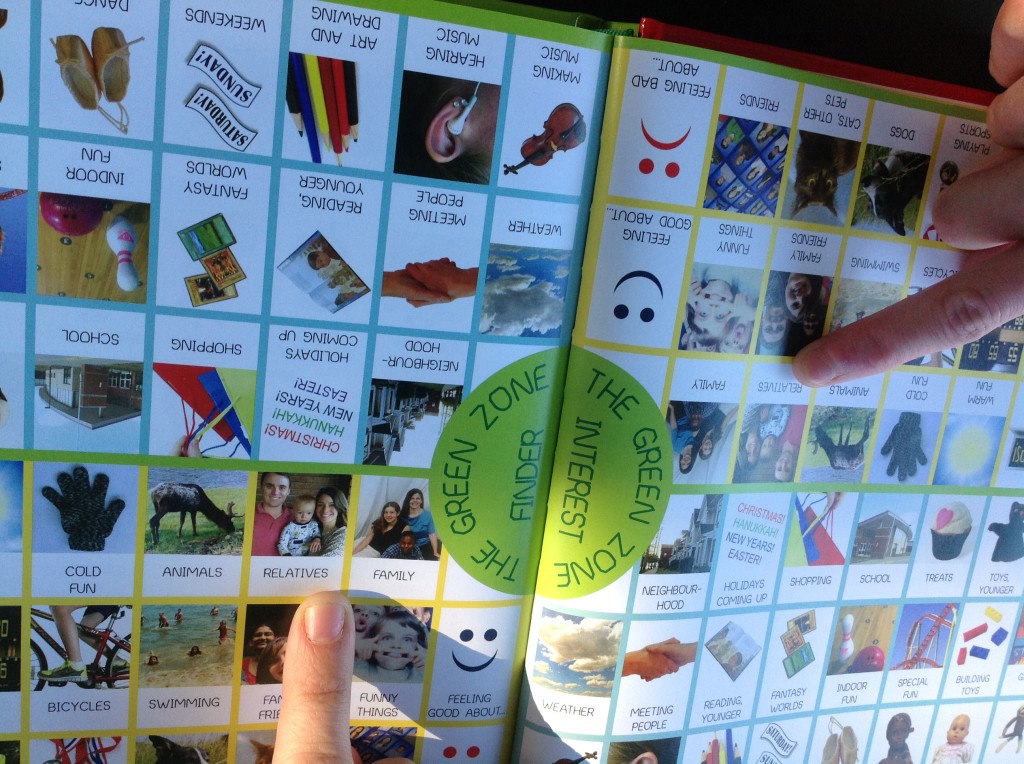 Above are two pages from The Green Zone Conversation Book